Religious Property Preservation Guidance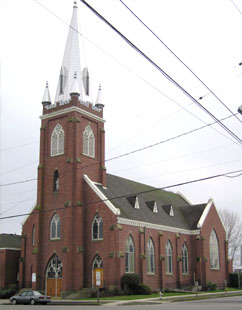 The following are links to a variety of documents and websites will assist you with the restoration and preservation of your religious structure.
General Maintenance and Preservation
Partners for Sacred Places. The only national, non-sectarian, non-profit, organization devoted to congregations and thier communities sustain and actively use older and historic sacred places.
Historic Houses of Worship. Developed by the National Trust for Historic Preservation.
Ecclesiastical History & Architecture