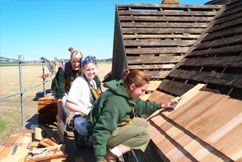 The Department of Archaeology & Historic Preservation sponsors a variety of training opportunities for both the professional and non-professional. Topics include workshops and classes on cultural resources management, field archaeology, architectural history and general historic preservation.
Below are training opportunities that may be of interest to you. Please check back as the schedule often changes.
The Washington State Historic Preservation Office (SHPO) is pleased to offer training through DAHP Academy, our in-house education program for both professionals and the general public. At the training, our staff of professionals with expertise in archaeology, architectural history, preservation techniques and history, will focus on specific issues relating to historic preservation and the office's various programs. While each session will focus on a particular topic in which staff will go into depth, you will also hear about the latest preservation news and learn about new office policies toward protecting Washington rich cultural resources.
The Washington State Historic Preservation Office (SHPO) hosts an annual summit at the Evergreen State College Longhouse to talk about specific issues relating to the professional practice of cultural resource management. Typically this is dialogue between State and Federal Agencies, the Tribal community, and private cultural resource professionals. Typically training has focused on the archaeological side of cultural resource management.
W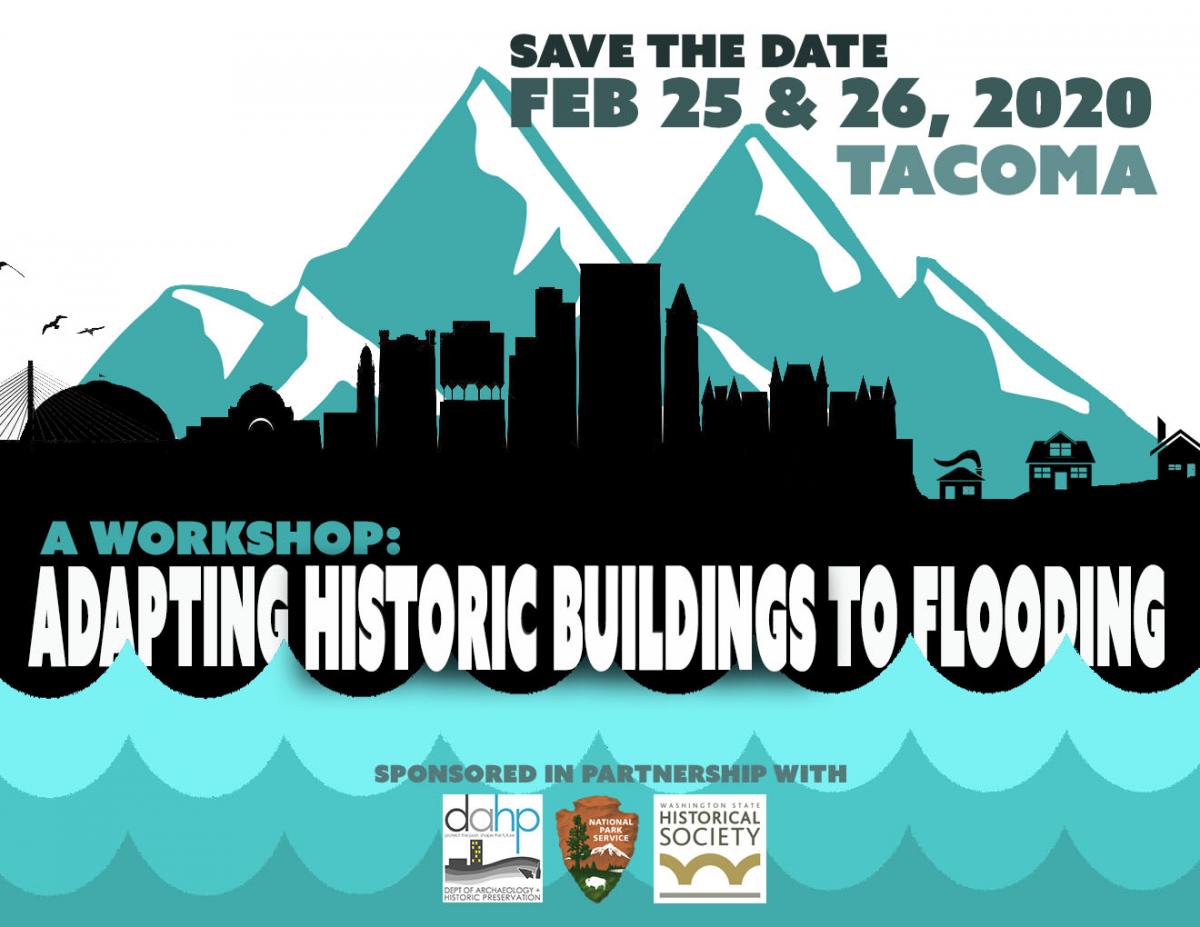 orkshop, co-hosted by DAHP and the National Park Service with sponsorship by the Washington State Historical Society on Feb 25-26, 2020 in Tacoma.
DAHP and APT Northwest are pleased to announce a URM Symposium in Seattle from May 27-28, 2020. Full agenda, speaker, and registration information to follow. AIA credits will be offered.
Section 106 Training
The Advisory Council on Historic Preservation offers a variety of Section 106 courses which explains the requirements of Section 106 of the National Historic Preservation Act (NHPA), which applies any time a Federal, federally assisted, or federally approved activity might affect a historic property listed in or eligible for listing in the National Register of Historic Places.
These course are designed for people who are new to Section 106 review and those who want a refresher on its basic operation. The courses focuses on the steps in the ACHP's regulations implementing Section 106, "Protection of Historic Properties" (36 CFR Part 800), and the roles and responsibilities of the various participants. They also offers practical advice on how to make Section 106 work smarter and more efficiently to resolve conflicts between development plans and historic preservation values.
Volunteer Opportunities
Passport in Time - There are many opportunities to participate in archaeological field research. Currently, the largest program operating in Washington is the Passport in Time (PIT) program. This volunteer program is sponsored by the USDA Forest Service. PIT provides opportunities for the public to work with professional Forest Service archaeologists and historians on national forests across the nation. PIT projects include a wide variety of archaeological research, survey, excavations, oral history, laboratory work, and historic structures restoration. There is no registration fee. For more information contact:
Passport in Time Clearinghouse
PO Box 31315
Tucson, AZ 85751-1315
(505) 896-0734
(800)281-9176 voice, TTY
(520) 298-7044 FAX
Email: pit@sricrm.com