Certified Local Government Program
What is a Certified Local Government (CLG)?
A certified local government is a local historic preservation commission that has been "certified" by the National Park Service. An amendment in 1980 to The National Historic Preservation Act established this nationwide program to help to preserve historic buildings, structures, sites, and neighborhoods. CLGs must follow federal and state standards to become a CLG and to maintain CLG status. In Washington State, the CLG Program is implemented and administered by the Department of Archaeology and Historic Preservation (DAHP). The primary benefits of the CLG program are financial in the form of annual grants and adoption of Special Tax Valuation; and in-depth technical assistance from DAHP. CLGs in Washington State are required to adopt a local ordinance that gives the local preservation commission (CLG) the means to establish a local register of historic places and to review changes to buildings listed in the local register or in a local register district. CLGs do not review changes to resources listed in the State or National Registers, as these listings are honorary in nature. Like the State and National Registers, in most CLG communities owner consent is required for listing in the local register. A property owner vote is taken to establish a local historic district. In Washington State, we have more than 60 CLGs!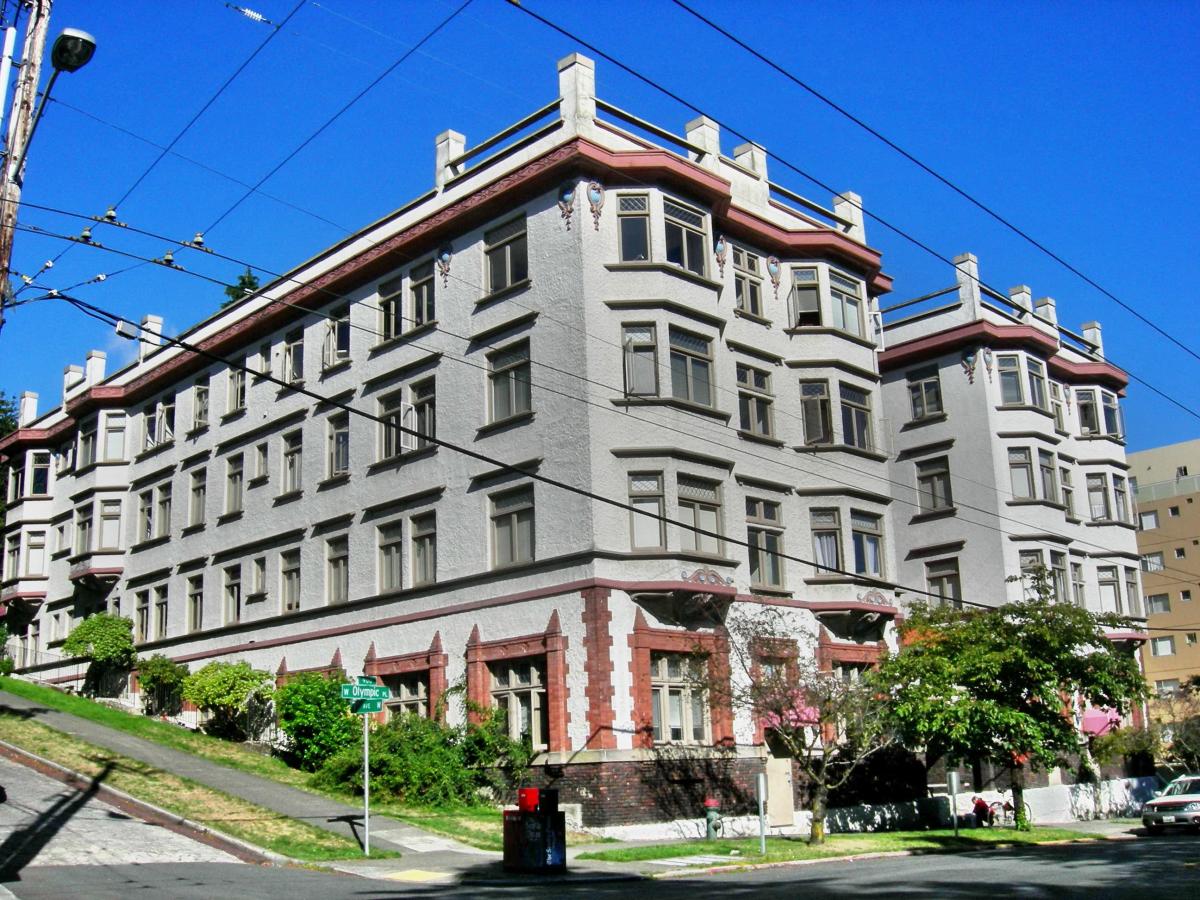 Responsibilities of a CLG include maintaining a qualified historic preservation commission, surveying local historic properties, conducting local design review, reviewing National Register Nominations, educating the commission and teh public, and providing for public participation in historic preservation activities.
DAHP's Historic Preservation experts work closely together with Certified Local Governments to support and foster expertise in historic preservation at the local level. Together, CLGs and DAHP advocate for the preservation of your community's precious historic resources. Through education and information, the CLG program provides leadership and partnership for the protection of our shared heritage. For more information contact our Certified Local Government Coordinator, Michelle Thompson at (360) 890-2617 or email: michelle.thompson@dahp.wa.gov.