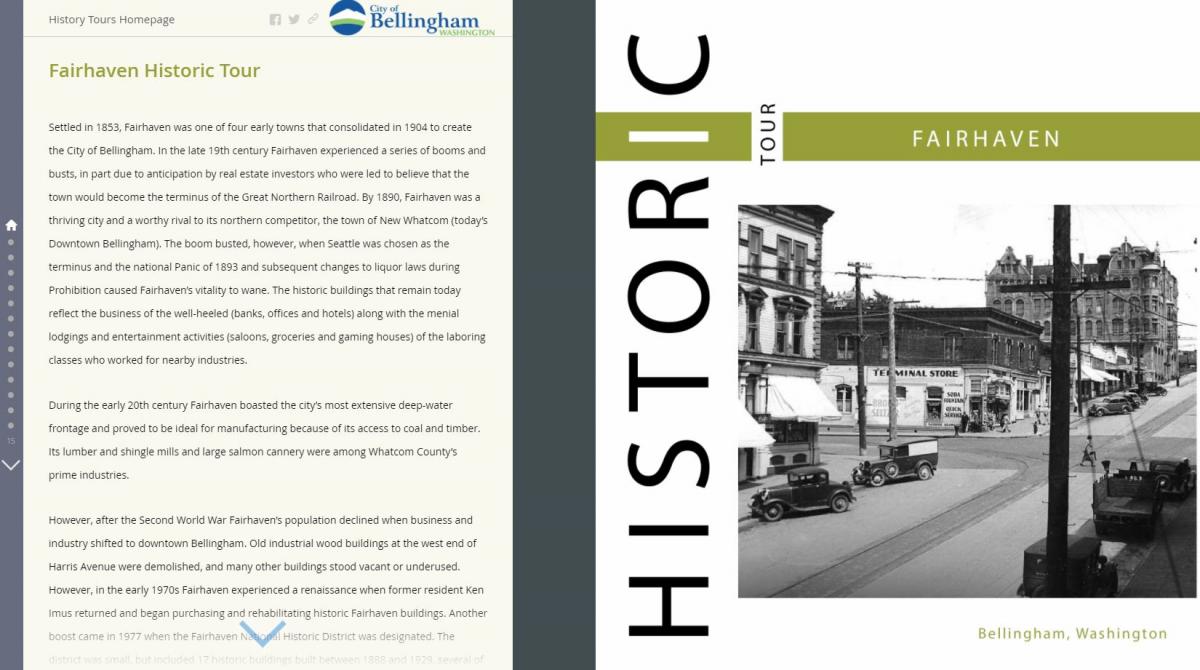 One of the many benefits of participation in the Certified Local Government Program (CLG) is financial assistance with local preservation projects through the
Historic Preservation Fund
(HPF). This annual federally awarded funding is implemented and administered by the Department of Archaeology and Historic Preservation (DAHP). Each year, Washington's CLGs are eligible to apply to DAHP for a portion of this funding, The HPF grant amount varies year-to-year based on the dollar amount granted to DAHP. However, during each of the last five years, the average amount DAHP has been able to grant to CLGs has been approximately $100,000.
CLGs use these grant funds in many different and creative ways. Most often, funds are used to conduct architectural or archaeological surveys for local comprehensive planning and to identify districts or individual properties that may be eligible for listing on a local, state or national register of historic places, all of which offer unique benefits. Some CLGs use HPF grant funding to sponsor the preparation of individual or district nominations to the local or National Register of Historic Places, which enables property owners to take advantage of the federal tax credits and/or state Special Tax Valuation Program. CLGs also use grant funds to develop design guidelines tailored especially for locally designated historic districts. HPF grants can also be used for preservation planning activities. Other communities use the grant funds to educate property owners about historic preservation through videos, workshops, brochures, web sites, school curriculum development, and walking tours. Learn more about previousl HPF grant products here.
FY24 CLG Grant Applications are Open!
Applications are due Friday, April 28, 2023 by 5:00 pm. Please submit applications and any questions to CLG Coordinator Michelle Thompson, michelle.thompson@dahp.wa.gov. Applicants are strongly encouraged to consult with Michelle Thompson regarding their CLG project applications prior to submittal.