Certified Local Government Grants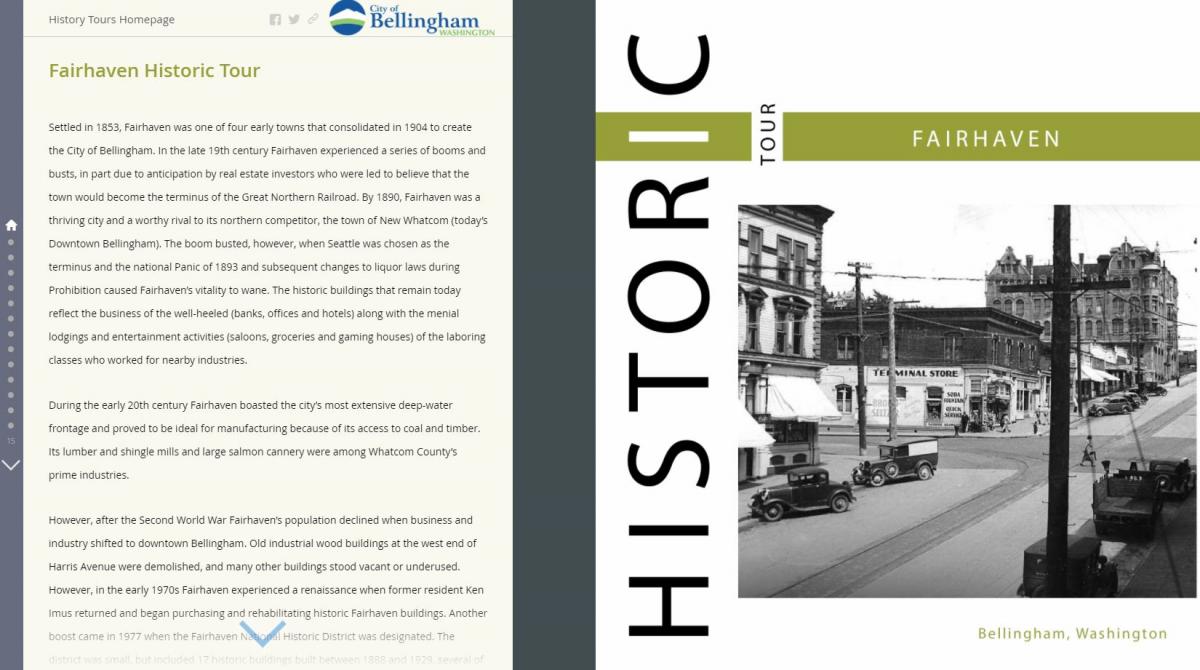 One of the many benefits of the Certified Local Government Program (CLG) is assistance with local preservation projects through a grant program. While the funds are federal money, the grant program is implemented and administered by the Department of Archaeology and Historic Preservation (DAHP).
Many local units of government use the Historic Preservation Fund grants to conduct architectural and historical or archaeological surveys to accumulate data for comprehensive planning. Frequently, their motivation is to identify significant districts and individual properties that are eligible for listing on a local, state or national register of historic places. Some municipalities conduct prehistoric or historic surveys and/or sponsor the preparation of National Register historic district nominations in order to enable property owners to take advantage of the federal tax credits and/or state Special Tax Valuation program that can result from National Register listing. CLGs also use grant funds to develop design guidelines for locally designated resources and historic districts. HPF grants can also be used for preservation planning activities. Other communities use the grant funds to educate property owners about historic preservation through brochures, web sites, school curriculum development and walking tours.
The HPF grant amount varies year-to-year based on the dollar amount granted to DAHP. During each of the last five years, the average amount DAHP has been able to grant has been approximately $100,000. Currently all the grants have been awarded for the next grant cycle. A new round of applications will be available next year.
FY 2022 Grant Materials
(note.. current grant period has been closed)
FY 2022 GRANT MANUAL These are the instructions for filling out the application. Please read them before you fill out the application.
FY 2022 GRANT APPLICATION (This is a fillable PDF. Download the document to your local computer before trying to fill it out. You can use Adobe Acrobat or the free Acrobat Reader)
Grant Completion Document Forms