Historic Schmidt House Setting for Olympia Beer Advertising Art Show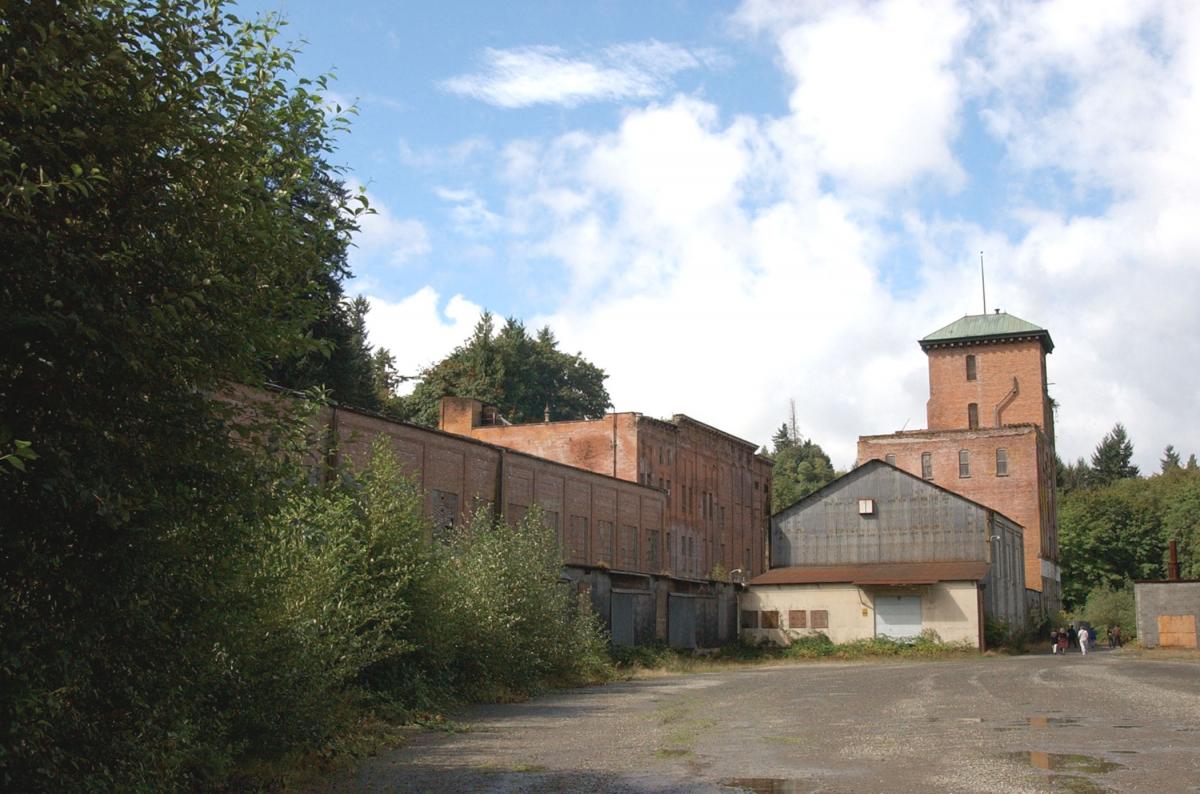 This fall, the Olympia Tumwater Foundation will host a free art show, "It's the Art!", sponsored by O Bee Credit Union, featuring over 50 original advertising artworks created for the Olympia Brewing Company during the 1930s through 1950s.The brewery and its advertising agency commissioned these paintings—hidden away for decades and only recently rediscovered—and translated them into billboards. The art had to be bold, simple, and eye-catching. These iconic paintings illustrate the social norms from the Depression era through World War II and the post-war boom. They offer a unique glimpse into the art and advertising processes of the day. The exhibit has been guest-curated by Art Chantry, a nationally recognized poster artist and art historian, often associated with the posters and album covers he created for Pacific Northwest bands, such as Mudhoney, Mono Men, Soundgarden and The Sonics.
WHAT—It's the Art! Olympia Beer Advertising Art Show
WHEN—November 4 through December 9, Thursday-Friday-Saturday only of each week, 10 a.m. to 4 p.m. each day (closed Thanksgiving Day). Special times for groups available by appointment.
WHERE—The Schmidt House, 330 Schmidt Place SW, Tumwater
COST—Free (although donations are welcome!)
FOR MORE INFO AND FOR SPECIAL GROUP APPOINTMENTS—visit www.olytumfoundation.org, or contact curator Karen Johnson at 360-890-2299 or karen@olytumfoundation.org