Workshop scheduled for April 1: Join staff from the Washington Trust and DAHP for a Third Places Fund virtual grant workshop open to the public on Thursday, April 1 from 12:30-1:30pm. The workshop will cover what types of projects are eligible, the requirements of the grant process, and review the grant application form. Attendees will be welcome to ask questions and the webinar will be recorded for viewing later for anyone unable to attend live.
Register using this link.
The Washington State Department of Archaeology and Historic Preservation (DAHP) is pleased to announce a new grant program to support the preservation of historic buildings in rural communities across Washington state. The brick and mortar grants will fund physical preservation projects for historic buildings with spaces that foster community. Projects must be located in jurisdictions with less than 50,000 population, be used for "Third Place" uses (see below), and the subject building must be eligible for or listed in the National Register of Historic Places.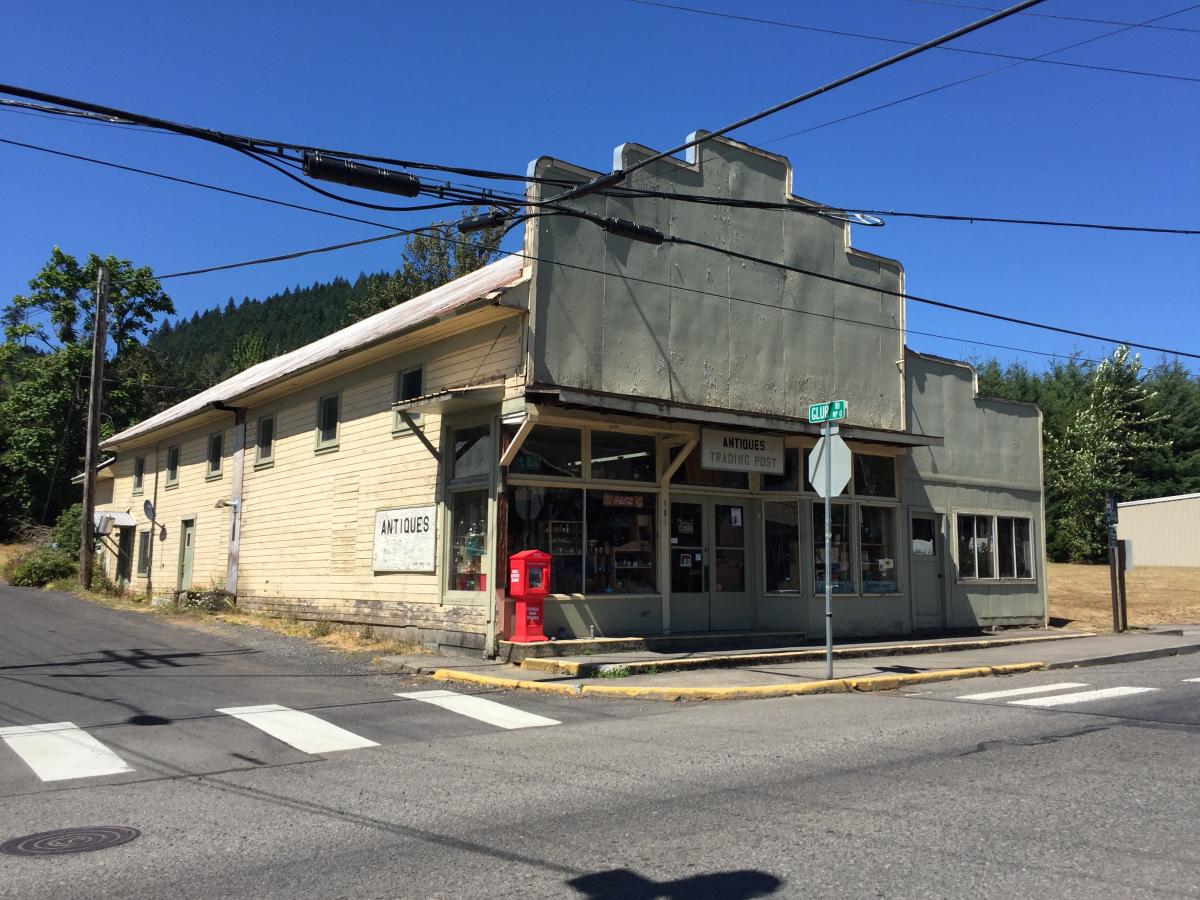 Communal gathering spaces are vital for rural communities. They are physical environments that promote social interaction where people connect and spend time together outside of their home and work. They are locations where citizens exchange ideas, build relationships, and create a shared feeling of belonging in a community. As communities recover from the pandemic, these venues will be essential in promoting long-term mental health and enabling people to heal and reconnect. They will continue to foster place-making and catalyze locally based economic development.
To see how we celebrate Third Places in Washington state, check out this program from our preservation partners at the Washington Trust for Historic Preservation.
The grants will stimulate economic investment in rural areas by turning vacant and underutilized historic buildings into occupied income generating properties that will result in permanent job creation, generate tax revenue, and offer long-term stability for historic properties. More than half a million dollars will be available.
DAHP has received this generous funding through the Paul Bruhn Historic Revitalization Grant program, which is funded by the Historic Preservation Fund as administered by the National Park Service (NPS), Department of Interior.
DAHP and the Washington Trust for Historic Preservation are co-managing this grant program. The grant application is currently open and closes on June 1, 2021 at 11:59pm. To complete an application, view the grant manual, and learn more details about the program, click here: Third Places Fund.