Historic Structure Reports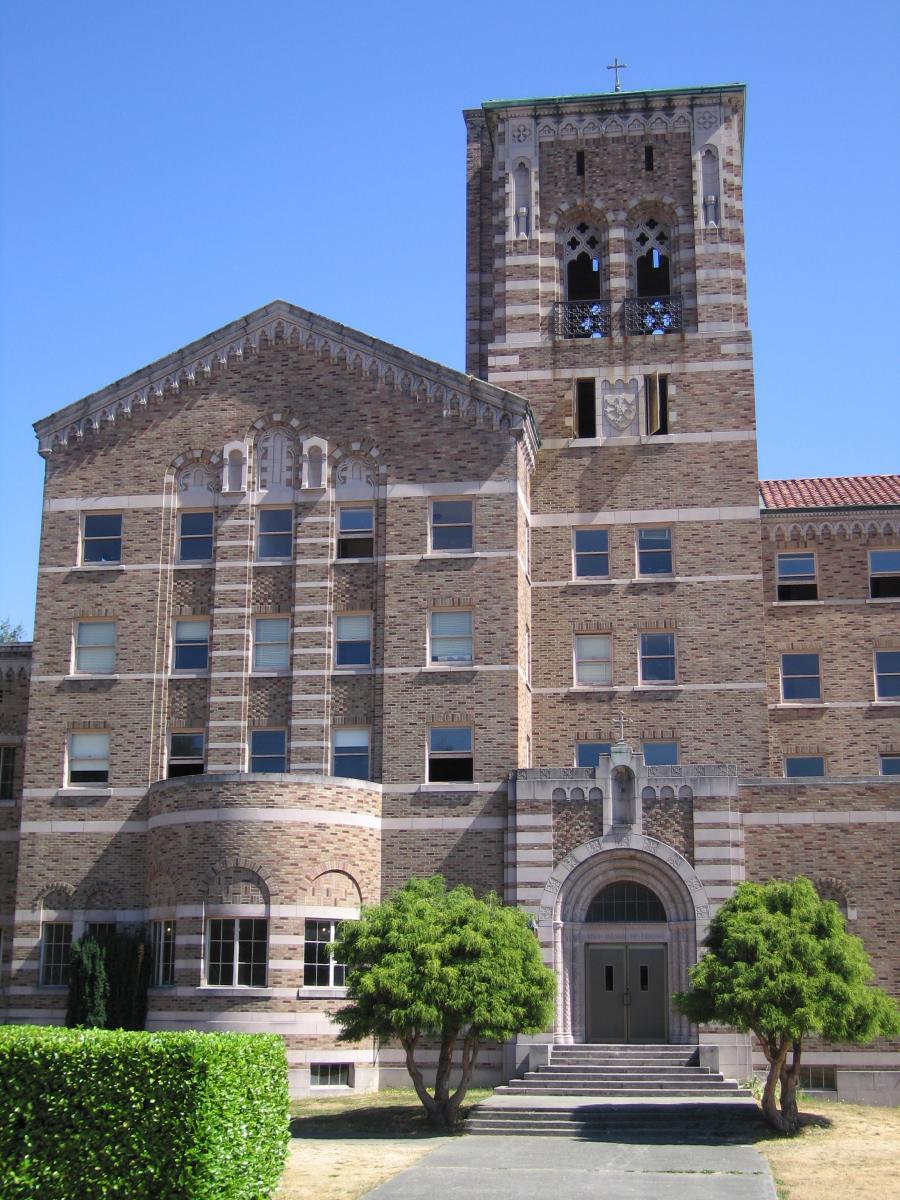 A historic structure report (HSR) provides documentary, graphic, and physical information about a property's history and existing condition. Broadly recognized as an effective part of preservation planning, a HSR also addresses management or owner goals for the use or re-use of the property. It provides a thoughtfully considered argument for selecting the most appropriate approach to treatment, prior to the commencement of work, and outlines a scope of recommended work. The HSR serves as an important guide for all changes made to a historic property during a project-repair, rehabilitation, or restoration-and can also provide information for maintenance procedures. Finally, the HSR records the findings of research and investigation, as well as the processes of physical work, for future researchers.
The HSR is the primary guide to treatment and use of a historic structure and may also be used in managing a prehistoric structure. A separate HSR should be prepared for every major structure managed as a cultural resource. Groups of similar structures or ensembles of small, simple structures may be addressed in a single report. In most cases restoration, reconstruction, and/or extensive rehabilitation of any structure be undertaken without an approved HSR.
Preparation of a HSR is a multidisciplinary task. For a less complex structure, the project team may include only one or two specialists. For a complex structure, a team may involve historians, architectural historians, archeologists, architects, structural engineers, mechanical engineers, electrical engineers, landscape architects, conservators, curators, materials scientists, building code consultants, photographers, and other specialists. The disciplines involved in preparation of a HSR reflect the key areas or issues to be addressed for the particular structure. The project manager, in consultation with the cultural resource compliance staff, is responsible for assigning specific technical investigation professions according to structure type and research intention, and of coordinating and integrating the information generated by the various disciplines.
An HSR typically consists of three parts:
A scholarly report documenting the evolution of a historic structure, its current condition, and the causes of its deterioration.
A presentation and evaluation of alternative uses and treatments for a historic structure. It identifies major conflicts inherent in the ultimate use (as defined in a GMP), or other related treatments are identified and resolved.
A compilation of information documenting actual treatment.
Sample Reports